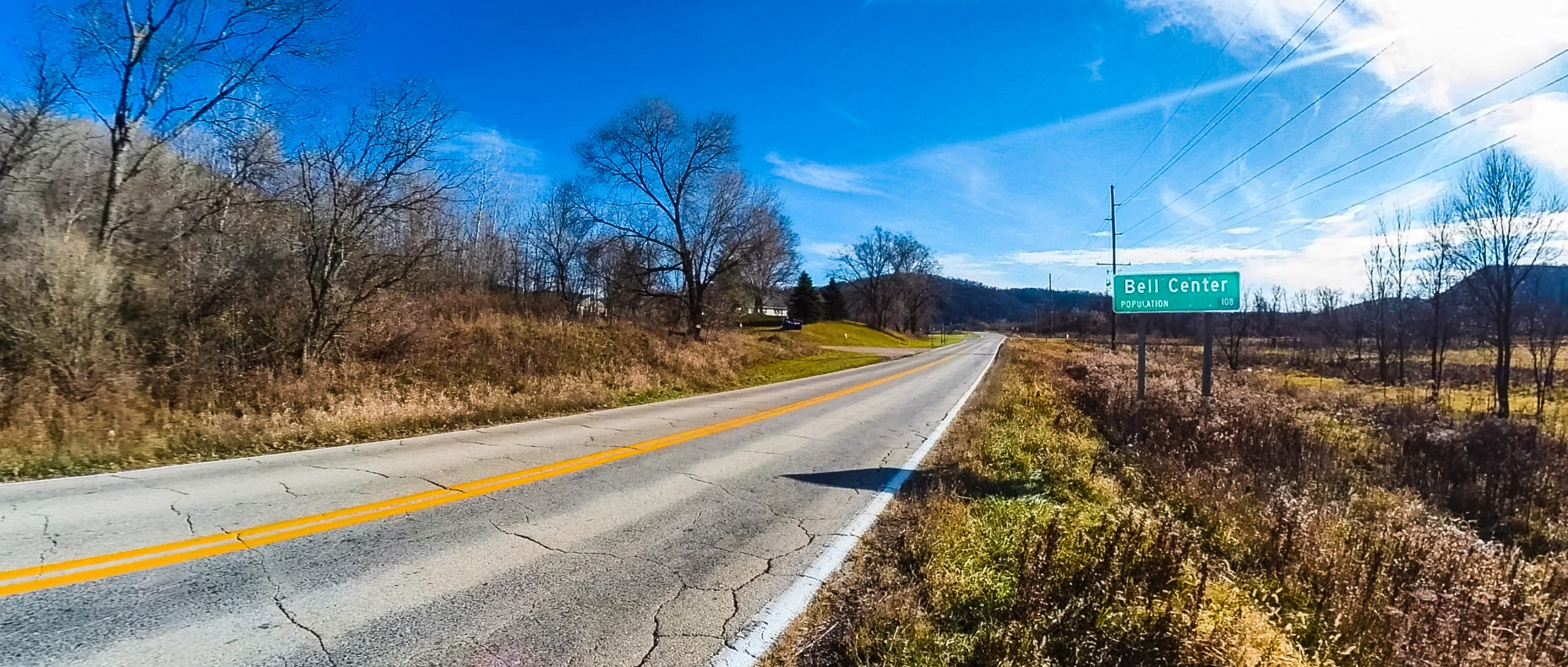 While other Villages in Crawford County boast larger populations, taverns, and restaurants, Bell Center is a stone's throw away from beautifully preserved Wisconsin Upland forests and important wetland habitats and watershed.
Bell Center is just across the road from the Kickapoo River Wildlife Area-Bell Center Unit. The unit is a 1,550 acre property and the forests in the southern portion of this area are considered among the largest and most intact in the whole Driftless Area. Not only that, but there are significant populations of forest interior birds as well as prairie and savanna habitats. Thousands of migrating birds use the area, particularly in spring.
This high number of birds has given Bell Center the distinction of being part of an Important Birding Area (IBA). Come out and take a stroll. Maybe you'll see birds such as red-shouldered hawks, Acadian flycatchers, wood thrushes, cerulean warblers or Kentucky warblers. Or maybe even a Bell's vireo, brown thrasher, blue-winged warbler, field sparrow, bobolink or eastern meadowlark.
Bell Center's location on WI131 makes for a great destination for Road Touring and even bicycling, if that suits your fancy. Lots of backroads beckon you to come and explore, getting off the state highways and into the hills: Sand Hill Road, Bell Center Road, Sand Creek Road… keep looking and maybe if you're out on the roads in the autumn, you'll find the Bell Center Tree Tunnel. Happy Adventuring!